Here's our director's cut version of the Digital Design Days 2019 trailer,
which we had the honour to premiere during the festival. As one of the leading events
of this kind, DDD attracts a very wide range of communication professionals coming
from all over the world, all blended together into a single vibrant audience.
We decided to represent this network of personalities through a large variety of 3D shapes,
interacting with one another and getting influenced by a little lively character:
the intruder (a.k.a. "communication" in person). Its behavior represents the contamination of ideas through creativity,
so that the global dynamics between the several elements are strongly affected, shot after shot.
Credit
Creative Direction
 - 
Salvatore Giunta
Shapes Design
 - 
Martin Vokaty, Christian Cabiddu
Modeling
 - 
Giovanni Mauro
Shading
 - 
Claudio Gasparollo, Martin Vokaty, Christian Cabiddu
Lighting
 - 
Claudio Gasparollo
Animation
 - 
Vincenzo Memeo, Matteo Nicoli
Simulation
 - 
Julia Mazykina, Matteo Nicoli, Vincenzo Memeo
Producer
 - 
Noemi Bugli, Ada Korvafaj
Festival
 - 
DDD Milan 2019
Project Lead
 - 
Filippo Spiezia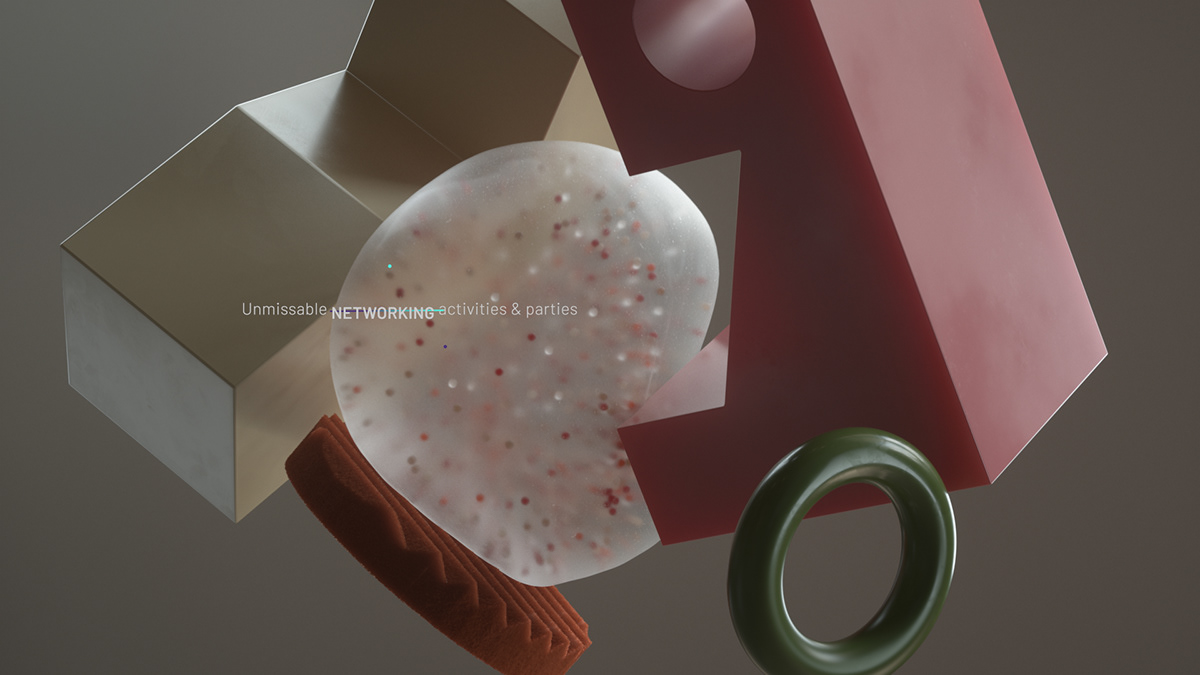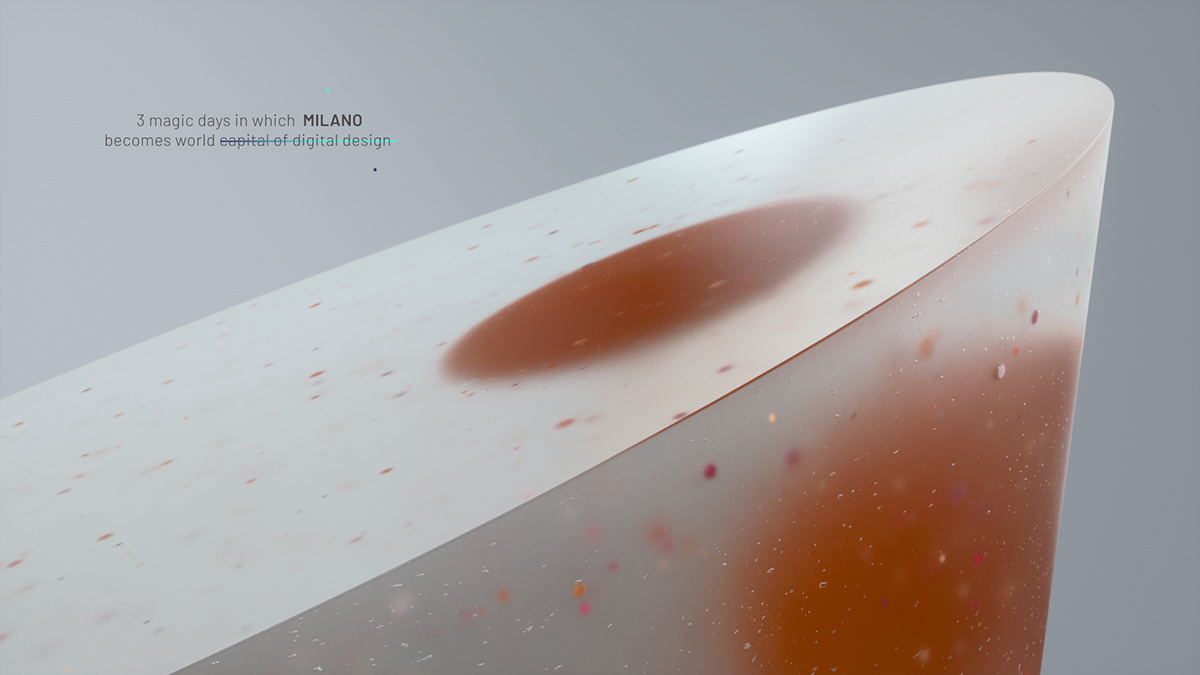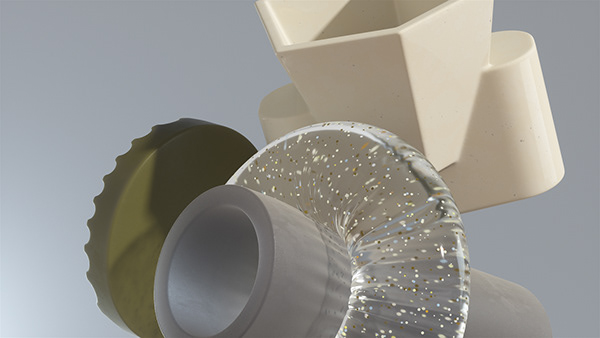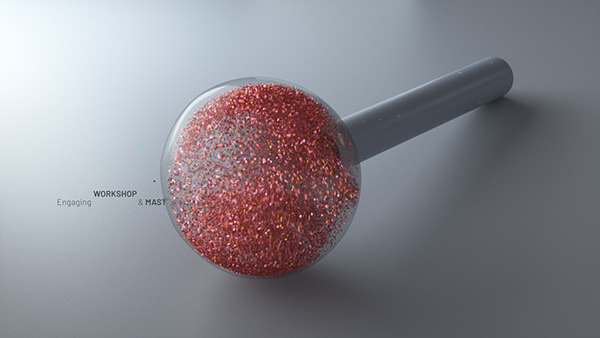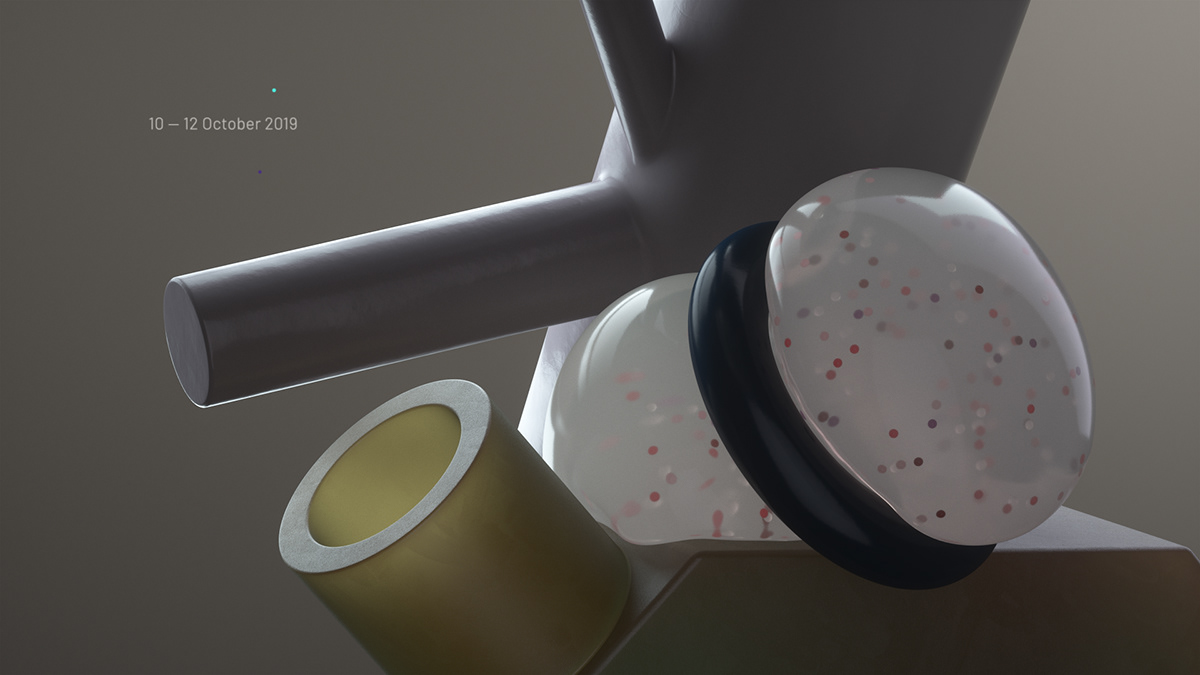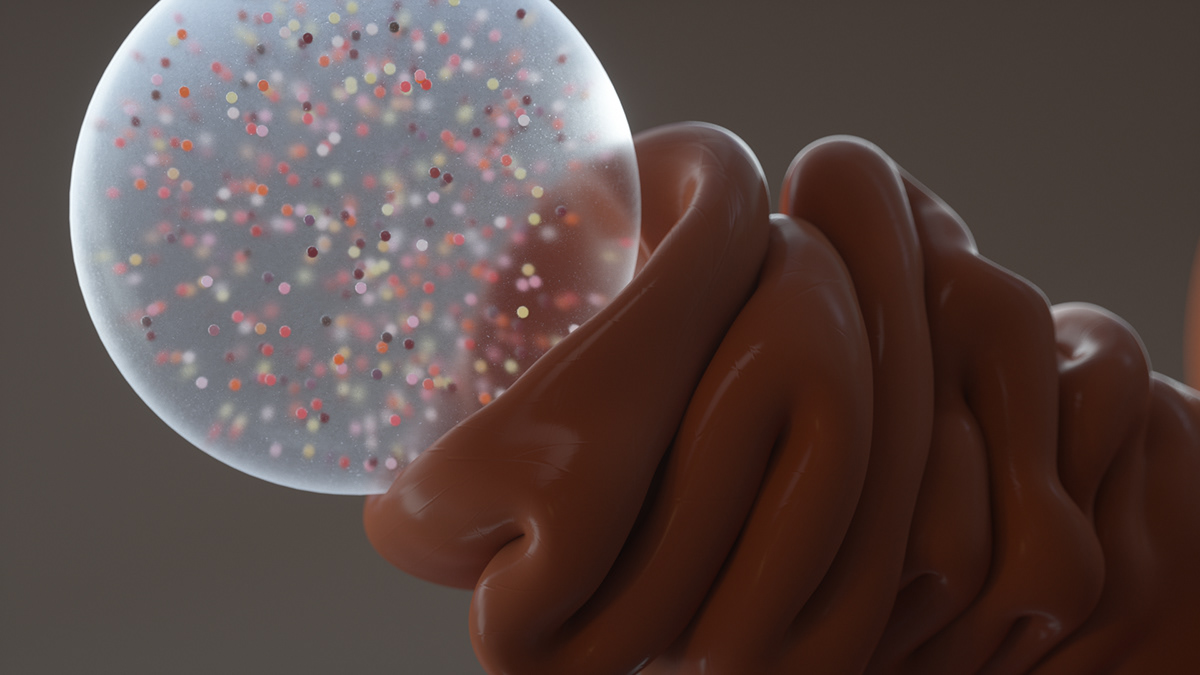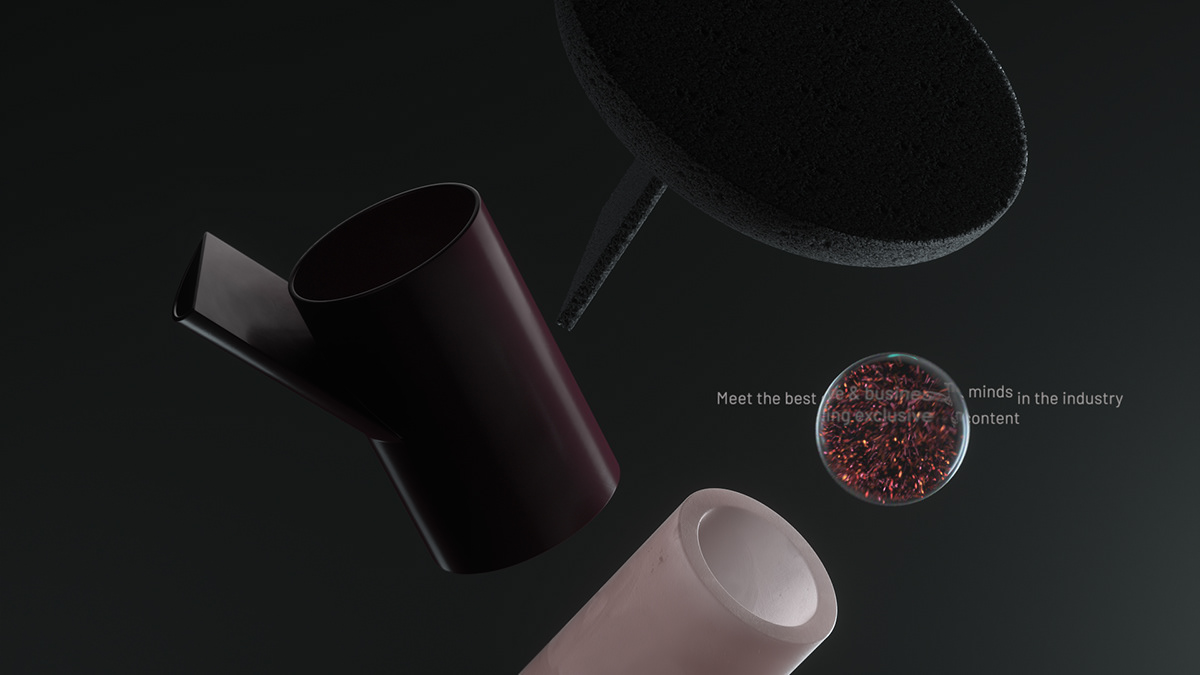 Development