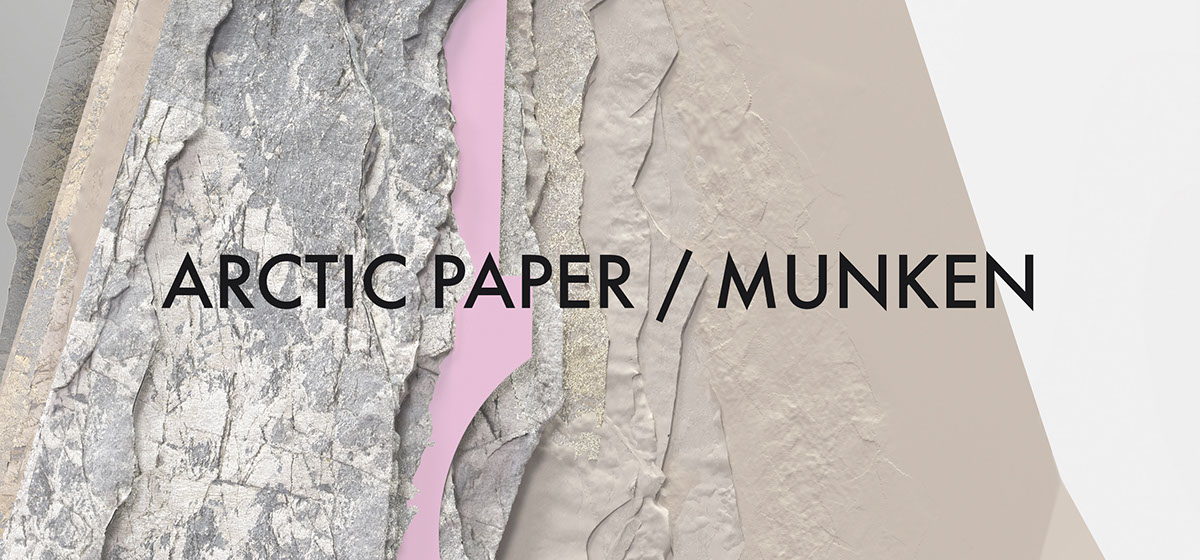 Arctic Paper
Invited by Berlin based German CGI-studio ZEITGUISED and design office JUNO in Hamburg, 
I collaborated on this 3DCG-imagineering series for Swedish paper manufacturer Arctic Paper.
Arctic Paper's brands are synonymous with quality and environmentally friendly production processes, 
continually rediscovering the topics of paper, nature, communication and design in a very bold way.
Exploring the interaction between the tactile and digital world, 
the new Design collection showcases each paper shade and surface within the uncoated Munken Design Range together with the coated Arctic Volume Range.
At ZEITGUISED studio we developed - tightly art directed by JUNO - following bespoke 3DCG-based sculptures and images
representing the different paper grades thus portraying a metamorphosis from natural to virtual and vice versa.
Credit
Client - Arctic Paper
Agency - JUNO
Concept, Art and Creative Direction - JUNO & ZEITGUISED
Design and Animation - ZEITGUISED
Sound - Michael Fakesch